Quick Details
Condition:
New
Place of Origin:
Henan China (Mainland)
Brand Name:
hengjia
Model Number:
various
Usage:
Oxygen,generating coal gas
Production Rate:
depend on model
Voltage:
380v
Power(W):
depend on model
Weight:
3.5t-37t
Dimension(L*W*H):
depend on model
Certification:
CE,BV,ISO9001:2000
Warranty:
12Months
After-sales Service Provided:
Engineers available to service machinery overseas
name:
coal gas generator
color:
as your requirement
material:
stainless steel
fuel:
coal,coke etc
gasification agent:
air,steam
installation:
under our engineers guide
environment:
non-pollution
spare parts:
supply by us
capacity(Nm³/h):
1200-7500
Packaging & Delivery
| | |
| --- | --- |
| Packaging Detail: | export standard or nude packing,spare parts in wooden case or according to customers demand |
| Delivery Detail: | in 10-25 working days after confirm the order |
Specifications
high efficiency coal gas generator
1.sufficient fuel combustion
2.stable operation
3.long service life
4.low cost
Environmental protection and High heat efficiency gas generator for power plant
1.safe operation rules
(1), the station should be set fire protection equipment, such as fire extinguishers, sand box, shovel, bucket, etc;
(2), to be equipped with gas and first aid supplies, to ensure the personal safety, equipment safety, to prevent the accident;
(3), it is forbidden to stand with flame and place inflammable and explosive articles, smoking is prohibited, to prevent the accident;
(4), gas generator furnace bottom pressure must be greater than the outlet pressure, it is forbidden to produce negative pressure, an explosion caused by fire;
(5), O2 content in the gas should not exceed 0.5%, otherwise it is forbidden to transfer;
(6), hot standby, operation of pressure fluctuate sharply if appear, it is forbidden to open fire detecting hole, in order to prevent the air into the gas system cause the big bang;
(7), be sure to install lamp and power failure emergency lights;
(8),Eight ministries, water seal must guarantee the water level, pressure and temperature to maintain normal;
(9),Stand in September and guarantee no less than the secondary electricity, level of water supply, the level of maintenance;
(10), there will be two or more persons within the station operation, no admittance, in case of accident.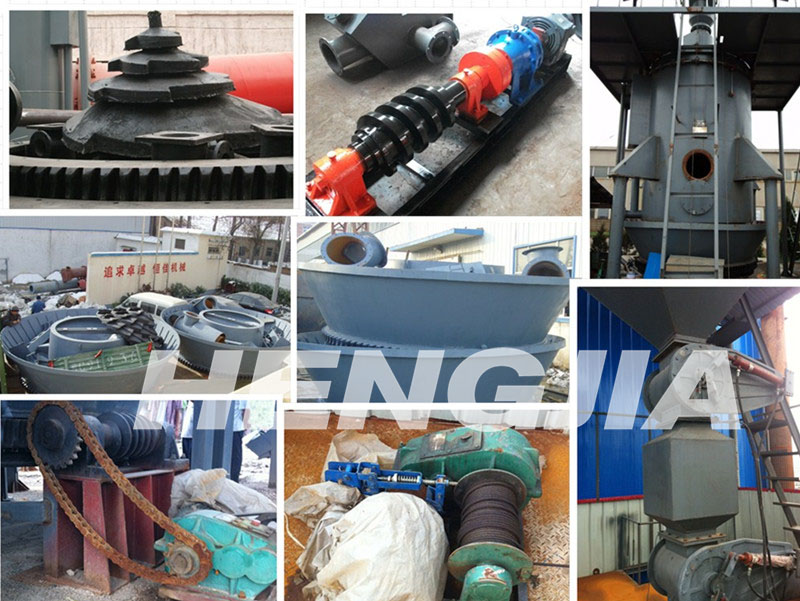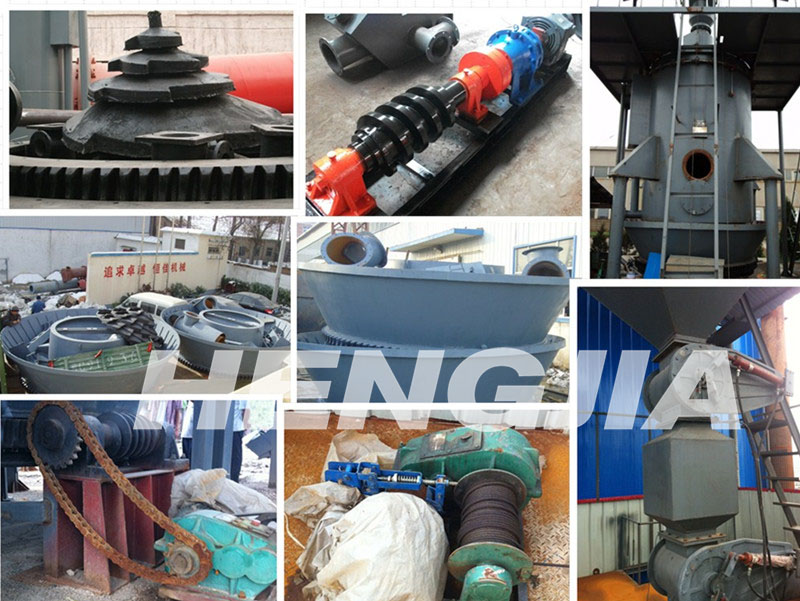 2. Normal boiler operation procedures
When gas stove need maintenance, or because the user stopped production for a long time, need to plan the furnace, can be 1 to 2 hours before the furnace stop feeding, appropriate to improve the saturation temperature, wait for after the furnace according to hot standby procedure boiler stop up steam quenching furnace.Plan the furnace steps are as follows:
( 1 ) ,turn down the furnace bottom blast volume, pull up on the furnace body radiation valve.
( 2 ), close water seal valve in the gas pipeline.
( 3 ) , close the mouth water seal valve, open the gas pipeline in the radiation valve.
( 4 ) , about 5 minutes after close the fan.
( 5 ) , gasifier jacket filled with water to non-working state.
( 6 ) , open the natural breather valve, close the saturated steam valve, regulating valve of natural ventilation, into the hot standby state.
3.Gasification station production operation procedures(1), add coal: add how much coal is much with the amount of gas decided according to user demand, the production principle of the gas stove is more blast coal prolific gas.Gas outlet temperature of 350 °C or less without coal (according to coal quality and decide), generator air layer is less than 1600 MM without coal (scraper generator air layer is less than 1000 MM ) without coal, coal to adopt less coal, coal qijia way, to ensure that the gas quality is stable.
(2), dial the coal: as the feeding mechanism and mechanical failure of coal, the change of gas degrees sometimes form material layer, need artificial processing, that is, from an empty layer to direction of the small empty big dial coal, adjust the height of coal seam is relatively consistent.
(3), burn qian: two hours must conduct a bit burning, master fire layer temperature and height at the same time, ash layer requirements in grey, and simultaneous determination of ash accomplish know fairly well and timely adjust the furnace condition, achieve normal operation.
(4), measuring air layer: mainly grasp the thickness of material layer, not less than 600 MM , no higher than 900 MM , ensure normal gasification reaction.
(5), ash: according to the result of burning brazing, computing the ash layer height, the grey < 100 MM not discharge slag, ash > 200 MM before discharge.
4.Gasifier with water and descaling system (1), gasifier jacket should comply with the boiler water supplement water index (with demineralized water or join antiscale agent).
(2), inspection once every two hours, domestic sewage.
(3), every four hours, to discharge time, discharge capacity of not less than 200 mm water jacket at a time.
(4), every four to six months to use detergent to a descaling the water jacket.